Online Courses/Webinars
Newest webinars for sale at Naturopathic CE
Mentorship Program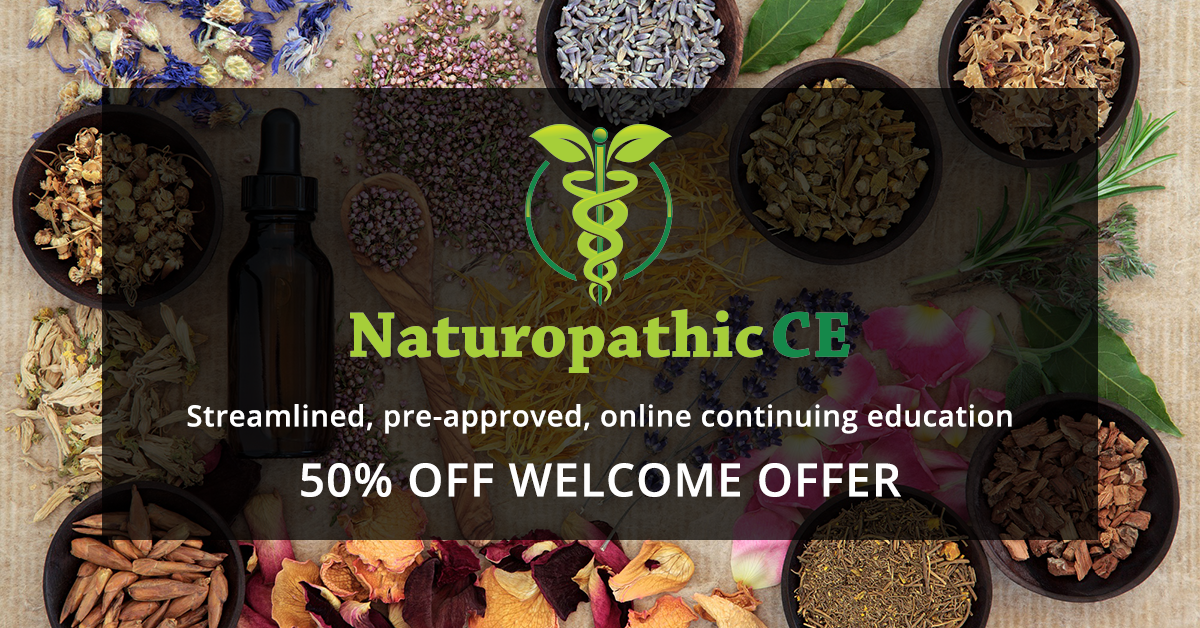 An exclusive 300 hour Program with a Advanced Homeopathy Certificate. There are over 100 hours of teaching through pre-recorded video's, live webinars and life cases with analysis. Personal time and coaching with Anne is included for all participants. This is as close as you can come to apprenticeship with an experienced, inspiring and pioneering homeopath.
The Vital Approach: introduction
The Vital Approach combines the fundamental Hahnemannian principles with the latest development in Classical Homeopathy in a clear and easy to understand way. In the first three lessons, Anne explains basic concepts: 'Levels of Experience', 'Analysis in Kingdoms' and 'Use of Miasms'.
The 7 following lessons will familiarize you with the key features of the main Kingdoms and is full of examples and differential diagnoses between the Subkingdoms.
Advanced Homeopathy: Lesser-Known Remedies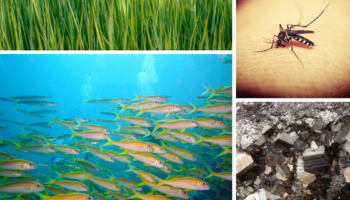 This 6 part live webinar series explores some lesser-known homeopathic remedies and groups that despite their relative invisibility have grate value in clinical homeopathic practise.
For Mosquito and Insect remedies to Grass remedies to Fish remedies to remedies you've probably never even heard of (and more) Anne Vervarcke will help bring the understanding of these remedies and remedy groups to life, so you can add them to your homeopathic toolkit. She will also focus on why such remedies are often overlooked or wrongly prescribed.