Events
Summer school of Slovak Academy of Classical Homeopathy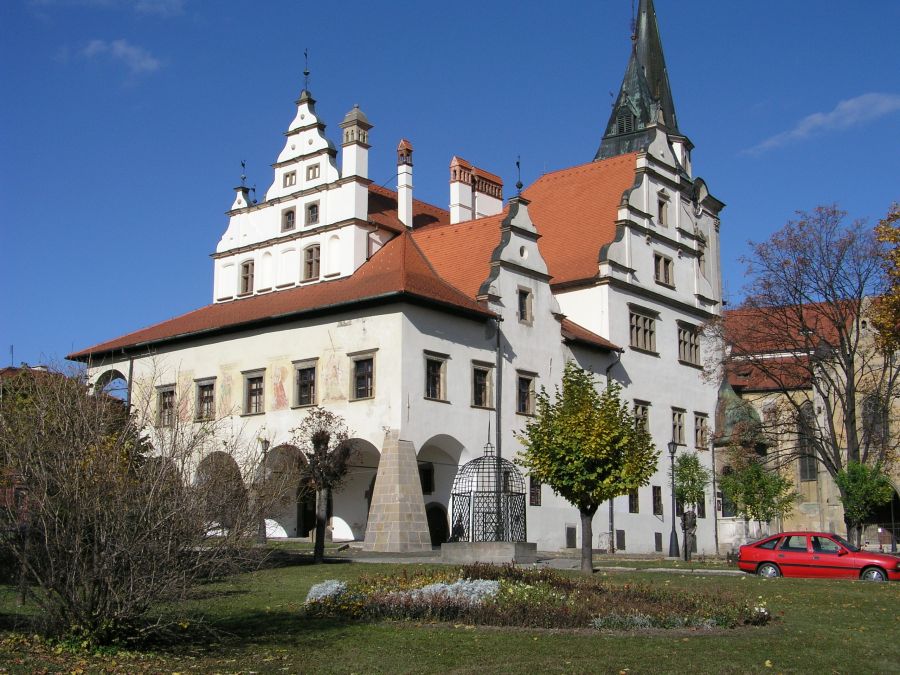 Join the summer school of Slovak Academy of Classical Homeopathy in Levoca, Slovakia on July 4-7, 2019 .
It will be very interesting and focused on the groups of homeopathic remedies: FISHES, INSECTS, SARCODES and BACTERIAS.
The first day will speak charming Viktoria Bodrogi from Hungary, next 3 days very experienced Anne Vervarcke from Belgium.
Summer School in New York City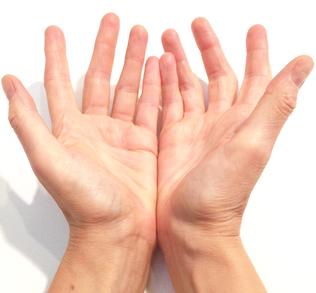 The Art of Energetic Healing School NY presents: renowned international homeopath and teacher Anne Vervarcke.
Weekend seminar in New York City, September 7 & 8, 2019.
The Vital Approach: Bacteria and Viruses / Gemstones and Minerals