Online Courses/Webinars
More Plant Families: Laminaceae, Sapindales and Ferns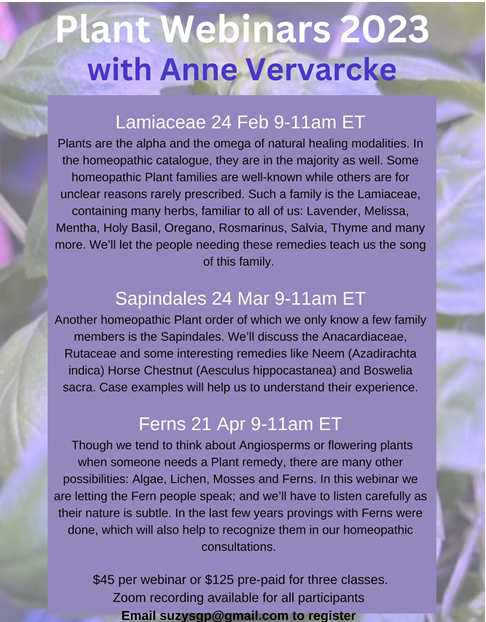 Lesser known ungulate remedies
The Vital Approach Map to Finding Reptile and Amphibian Remedies
Anne explored the common pointers for Amphibians and Reptiles with information exclusively from cases.
"When you have heard the sound and language of them, it will be easier to recognize frogs, tortoises, crocodiles and many more."

Read more
1-Year Mentorship Program with Anne Vervarcke
A 300-Hour Advanced Homeopathy certificate Program
October 2022 to July 2023
Carbons and Sarcodes
Part 2 of the webinar – Recorded.
Login/membership required

Read more
Homeosummit – free event
This virtual event was crafted to educate, inspire, and empower you to use homeopathy!
There were be 96 sessions with 70 speakers from 19 countries over 5 days with 2 specific learning tracks.
Recordings
The Art of Energetic Healing School NY – 4 Webinars with more on Plants and Animals
Recording available
Recordings and powerpoints of the webinars organized by 'The Art if Energetic Healing School NY' are available at suzysgp@gmail.com!

Read more
Webinars for sale at Naturopathic CE
Life cases with Anne Vervarcke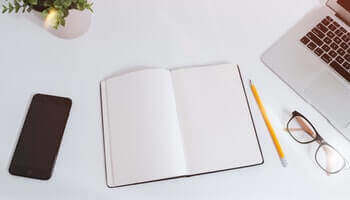 What better way to learn homeopathy than through live cases?
Join master homeopath Anne Vervarcke in this unique learning opportunity where you will be able to observe her taking a live case and have the ability to ask her questions throughout the case-taking process and collaborate with other students!

Join class!
Mentorship Program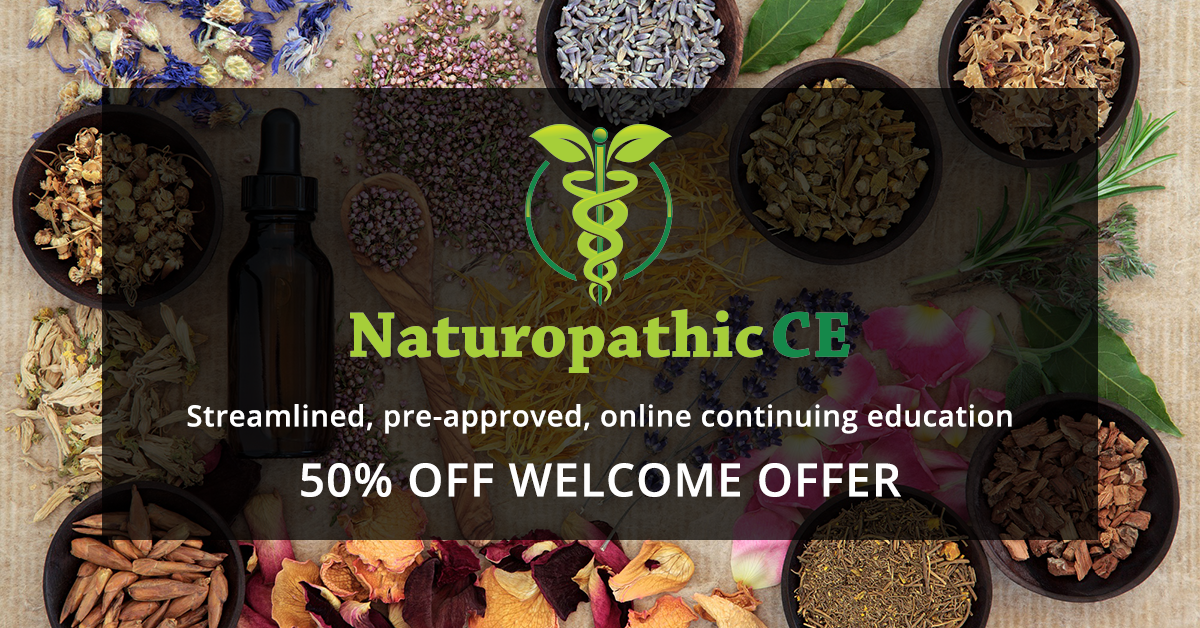 An exclusive 300 hour Program with a Advanced Homeopathy Certificate.
There are over 100 hours of teaching through pre-recorded video's, live webinars and life cases with analysis. Personal time and coaching with Anne is included for all participants. This is as close as you can come to apprenticeship with an experienced, inspiring and pioneering homeopath.
The Vital Approach: introduction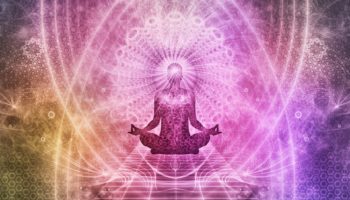 The Vital Approach combines the fundamental Hahnemannian principles with the latest development in Classical Homeopathy in a clear and easy to understand way. In the first three lessons, Anne explains basic concepts: 'Levels of Experience', 'Analysis in Kingdoms' and 'Use of Miasms'. The 7 following lessons will familiarize you with the key features of the main Kingdoms and is full of examples and differential diagnoses between the Subkingdoms.
Advanced Homeopathy: Lesser-Known Remedies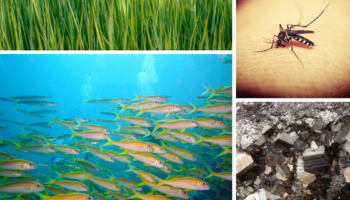 This 6 part live webinar series explores some lesser-known homeopathic remedies and groups that despite their relative invisibility have grate value in clinical homeopathic practise. For Mosquito and Insect remedies to Grass remedies to Fish remedies to remedies you've probably never even heard of (and more) Anne Vervarcke will help bring the understanding of these remedies and remedy groups to life, so you can add them to your homeopathic toolkit. She will also focus on why such remedies are often overlooked or wrongly prescribed.