De Walk for Homeopathy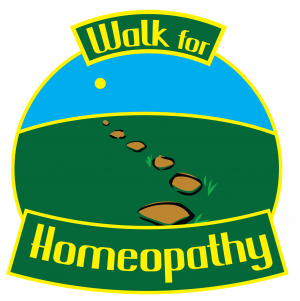 Haar 60ste levensjaar besloot Anne homeopathie in een positief daglicht te stellen met haar éénvrouwsactie de Walk for Homeopathie. Onder het motto: 'Walk-Heal-Link', haar voornaamste passies, stapte ze in 9 landen, 2000 km en schonk dat jaar ook 10.000 euro aan homeopathische projecten, op die manier een jaar in geef-modus, eerder dan in ontvang-modus levend.

De Walk vatte aan in Nederland, en bracht voornamelijk in de sneeuw, die ook de wintermaanden in België en Duitsland kenmerkte. April in de UK betekende lentebloesems en Israël woestijn. Juni in het zonnige Alonnissons op uitnodiging van Vithoulkas werd gevolgd door zomermaanden in Schotland en Denemarken. Na een persoonlijke uitstap naar Brazilië werd de Walk feestelijk afgesloten met een wandeling naar Parijs en een ceremonie aan het graf van Hahnemann op 15 Oktober 2013.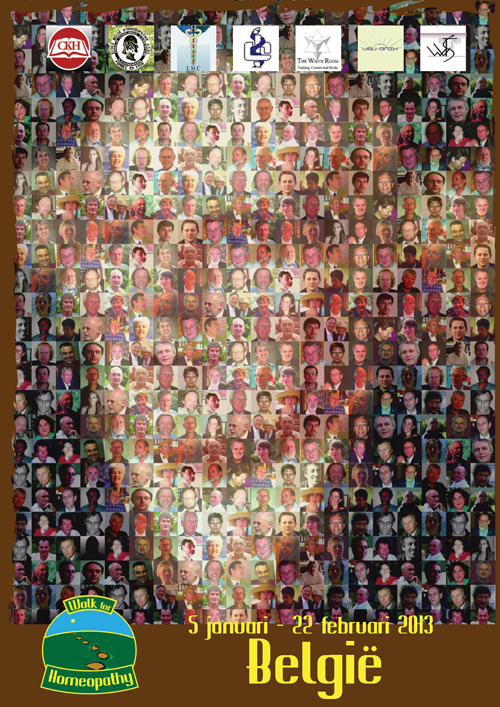 Check out the blog
With our action, the Walk for Homeopathy, we wanted to show the profession and the public that homeopathy really is everywhere. Check out the blog!